Welcome To Our Online Practice!
Our team of eye doctors and eye care staff are here to care for all of your vision needs. We take pride in building lasting relationships with our patients, which is why we take the time to get to know you, your vision requirements and your lifestyle needs.
Dr. N. Ahmad and Associates
Eyes are important indicators of overall health, and comprehensive eye care goes beyond a prescription for glasses or contact lenses. Dr. N. Ahmad and Associates take the time to get to know you, your eye care history, and your vision needs. Our optometrists provide the expert care, advice, options, and follow up you need whether you are a new patient or an existing one.
Great Eyewear and Eye Care in Roswell and Atlanta, GA
From our offices in Roswell and Atlanta, Dr. N. Ahmad and Associates serve patients from Georgia's, North Metro Atlanta area – schedule an appointment today. If you have a moment, please give us your feedback about our site and your experiences with our Practice.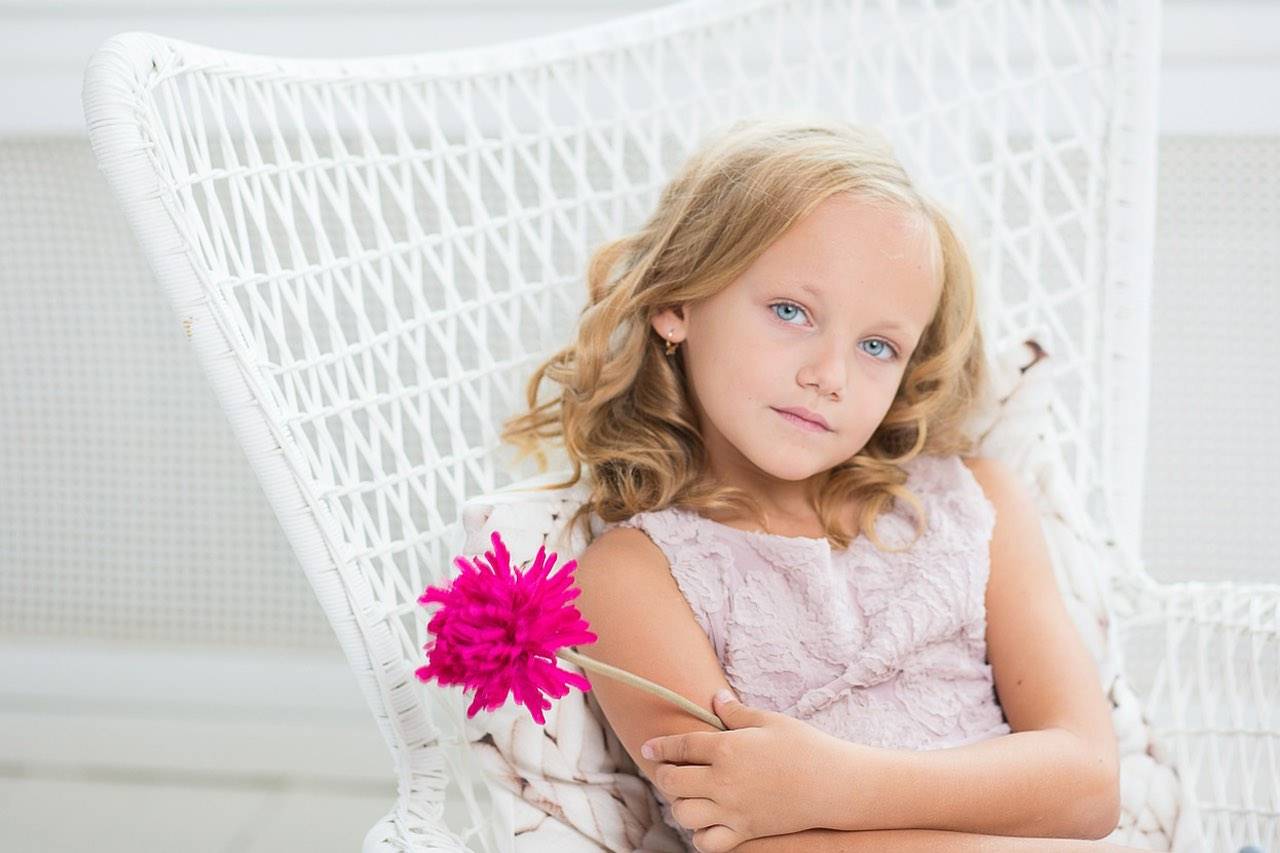 Comprehensive Eye Exams
Learn about eye exams, what's involved in a comprehensive exam, and special considerations for kids and contacts.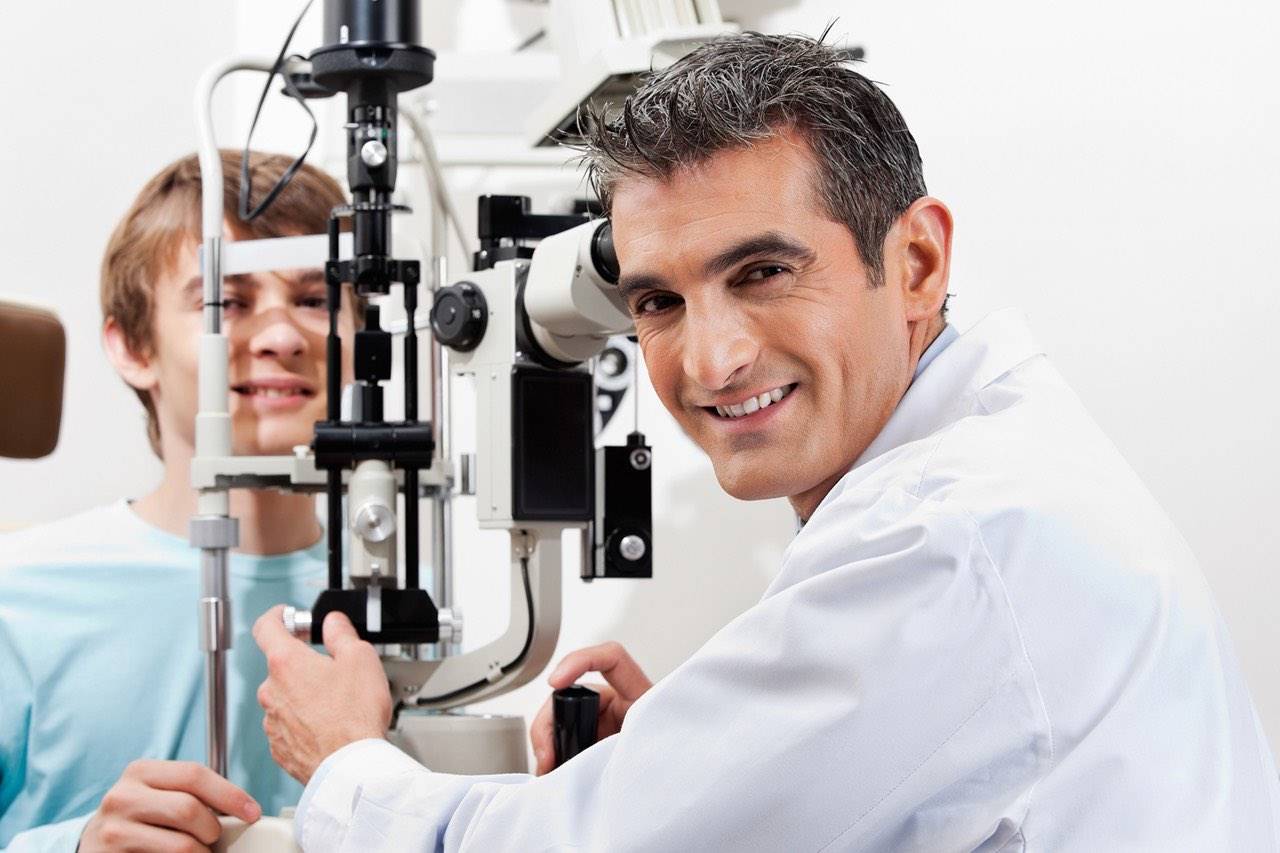 Advanced Technology
Learn about the different types of tests and equipment you may experience on a visit to our Practice.
Sep 03, 2016
We invite you to take...
Sep 03, 2016
Conjunctivitis, also called pink eye,...
Dr Ahmad is a first rate eye doctor. I was very surprised at just how thorough and professional she would be. I highly recommend this vision center....
I had a really good experience with Dr. N. Ahmad. She took the time to really make sure my eye exam was accurate, and with progressive vision that is not an easy task. She also took the time to look at my eye floaters and offer suggestions for treatment....
Dr. N. Ahmad and Associates is the best at what they do and make you feel right at home....
Looking for an Optometrist in North Metro Atlanta, GA?
Our optometrists take the time to explain the results of your eye exam, describe your options and listen to your eye care needs. Because maintaining good eye health is an ongoing partnership, we encourage you to ask questions and share your health information, which could be vital to monitoring, diagnosing and treating potential vision problems.